today, i've decided to combine these two reviews into one post to make it easier for people to read. here's my review of the frist book, court of bitter thorn.
castle of bitter thorn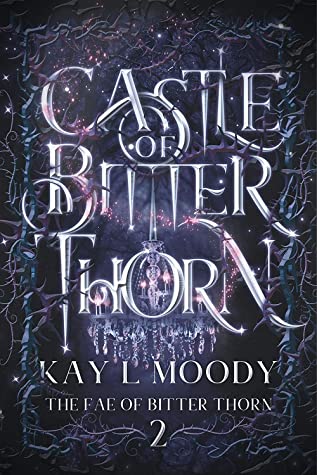 star rating
review
after having read the 3rd one already, i can confidently say this is the best book so far in the series. There were no slow moments, and the characters were all enjoyable.
my favourite character is vesper, i found his relationship with elora very entertaining. his personality makes him a fun character. by the end of this book, i was warming up to brannick a lot more than i did previously. i know they've got romance going, and i kinda shipped it in the last book, but it seems like they've back peddled a lot. they hardly even talk to each other.
the plot in this book was a lot more intense. the stakes were higher, and it was more adventurous than previously.
overall, 5/5, and i need to learn how to properly write a review for something i love.
---
crown of bitter thorn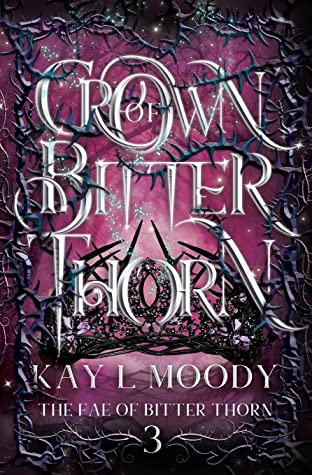 star rating
review
unfortunately, i felt the crown of bitter thorn was lacking compared to the previous book. this could be because i whizzed through the castle of bitter thorn, and was still on a bit of a high.
one thing i particularly hated about the crown of bitter thorn is the sisters. in the previous two books, they're mentioned but not actually there. in crown of bitter thorn, they're there and their annoying. this could be their age, but i found them very immature and frustrating to deal with.
brannick was also a little annoying at the start. i found him broody and whatnot. yawn.
at least the romance picked up a little bit. previously, there was mentions of liking one another but never actions that showed it. crown of bitter thorn wasn't perfect, but it did start to show me their feelings.
overall, the storyline was good, however i felt it did drag in the middle.
have you read either of these books? are you going to? these is quickly becoming one of my favourite series this year.