i received a copy of lovely dark and deep from the author in exchange for an honest review.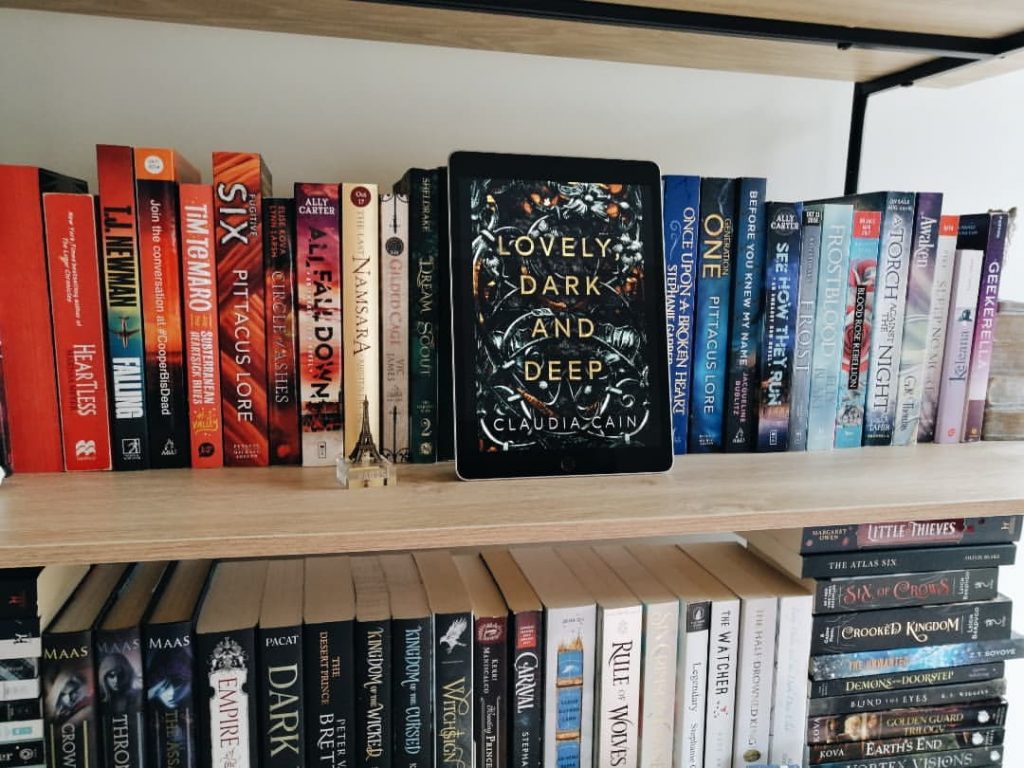 ---
---
star rating
lovely, dark and deep review
lovely, dark and deep is a book that follows the adventures of the reilly family, as they solve the mystery regarding the missing children in town.
this book has a strong start, which continues the whole way through. the plot is entertaining, and i enjoyed learning about the characters strengths and weaknesses.
cass is our main character, who is loveable and unique. i found a particular attachment towards merich, the fae of the story. he was intriguing and mysterious – i wish he had a little more screen time so i could learn more of his backstory!!
next, we have the siblings: theo, louisa, and penelope. normally, when a cast gets too big, there's characters who i dislike. however, i didn't feel this way about lovely, dark and deep! i loved everyone fairly equally (except merich, he's special).
i really enjoyed learning about the witches, and the gap (a mysterious and dangerous place). i particularly enjoyed seeing cass fill her role in protecting the missing children.
PLUS, the ending??? a cliffhanger??? should i take offense?? i need to know what happens next! i love how just one line managed to turn a sweet ending into something dark. the ending have me chills!!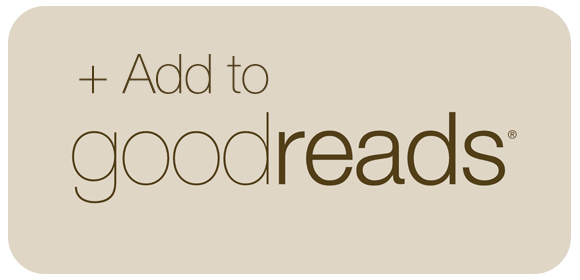 ---
buy your copy now!