i received a copy of this book from harper collins nz, in exchange for an honest review.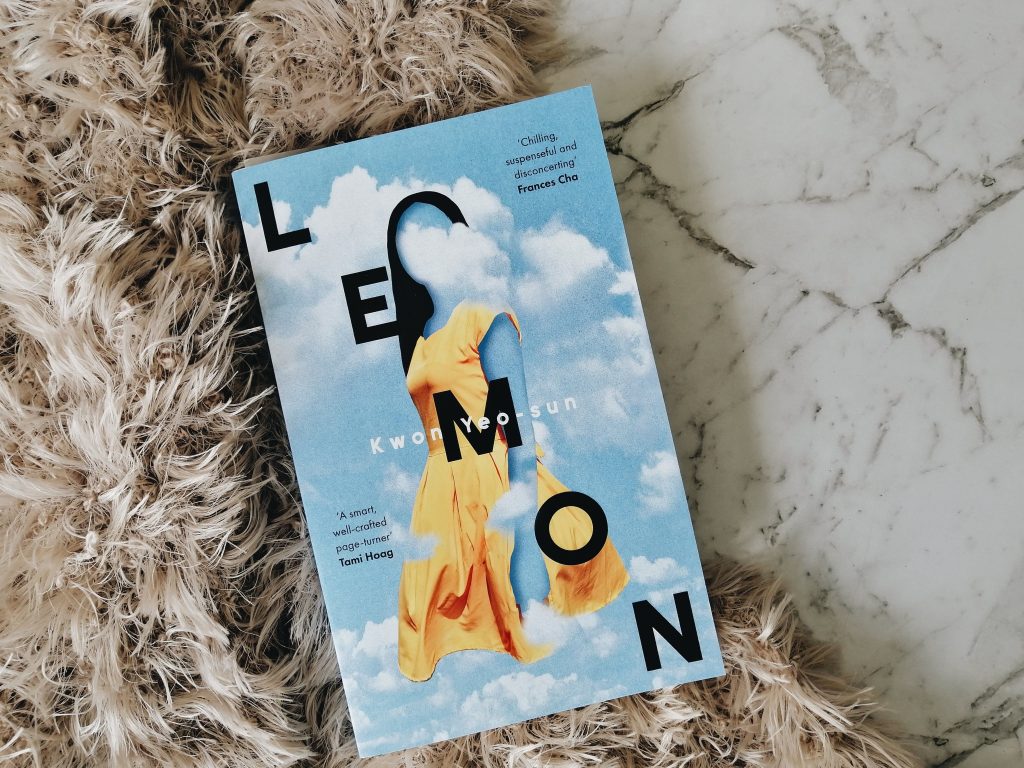 ---
---
star rating
---
lemon review
lemon follows the death of hae-on, a beautiful school girl. the book follows various characters who all knew her or were somehow involved in her murder. described as a murder mystery, there wasn't much mystery. this book focuses mainly on how each character handles the events – through anger, grief, and acceptance.
the hardest part of this book for me, is the cultural difference. asia has a different way of telling and reading stories. unfortunately, this one didn't quite work for me, and i think the cultural difference is why.
each chapter is from a different year, and another character. majority of these characters are a mystery. we don't know a lot about them. towards the end, we start to see previous characters return for a chapter. it becomes a bit confusing at this point, as none of the chapters are named (some of the characters aren't either).
lemon handles some heavy topics, and does a good job of it. the author shows how complex the mind can be when dealing with a trauma such as murder. i like how each character reacted differently to the situation and how it affected their lives.
i also really enjoyed how the translator included little footnotes to explain what the author meant during certain parts (explanations of various social events, etc.)
buy your copy now!