here's a collection of books that i'm excited to read, being released in july 2021.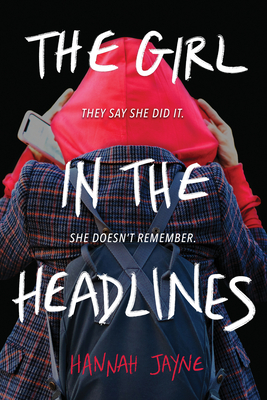 The Girl In The Headlines – July 6
The headlines say she killed her family. The truth? She doesn't remember.
Andrea McNulty goes to sleep on her eighteenth birthday with a near-perfect life: she's a high school field hockey star, a doted-upon big sister, the beloved daughter of two happy parents. But when she wakes up in a motel room the next morning, unable to remember what happened the previous night and covered in blood, Andi is a fugitive.
According to the news, Andi's parents were brutally attacked in the middle of the night. Her father is dead, her mother is in a coma, her little brother Josh is missing–and Andi is the prime suspect. Terrified and on the run from the police, Andi teams up with Nate, the sympathetic boy working the motel's front desk, to find the real murderer. But while the police are getting further from the killer, the killer is getting closer to Andi–closer than she could ever have imagined.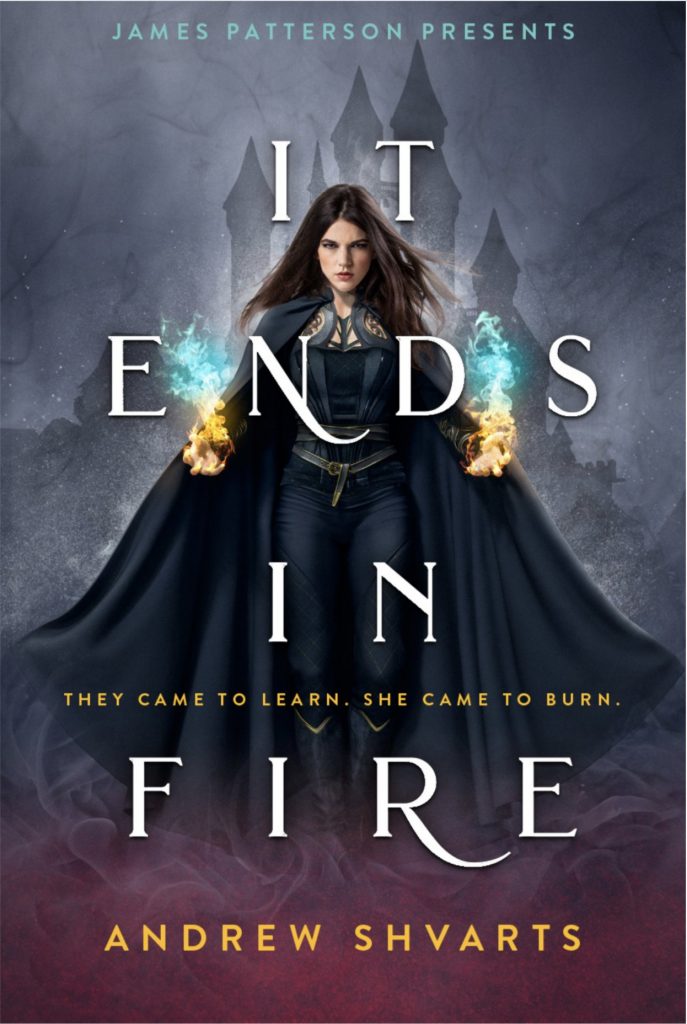 It Ends In Fire – July 6
ALKA CHELRAZI IS ON A MISSION:
1. Infiltrate Blackwater Academy
2. Win the Great Game
3. Burn Wizard society to the ground
As a child, Alka witnessed her parents' brutal murder at the hands of Wizards before she was taken in by an underground rebel group.
Now, Alka is deep undercover at the most prestigious school of magic in the Republic: Blackwater Academy, a place where status is everything, where decadent galas end in blood-splattered duels, where every student has their own agenda. To survive, Alka will have to lie, cheat, kill, and use every trick in her spy's toolkit. And for the first time in her life, the fiercely independent Alka will have to make friends in order to recruit the misfits and the outcasts into her motley rebellion.
But even as she draws closer to victory — to vengeance — she sinks deeper into danger as suspicious professors and murderous rivals seek the traitor in their midst, and dark revelations unravel her resolve. Can Alka destroy the twisted game…without becoming a part of it?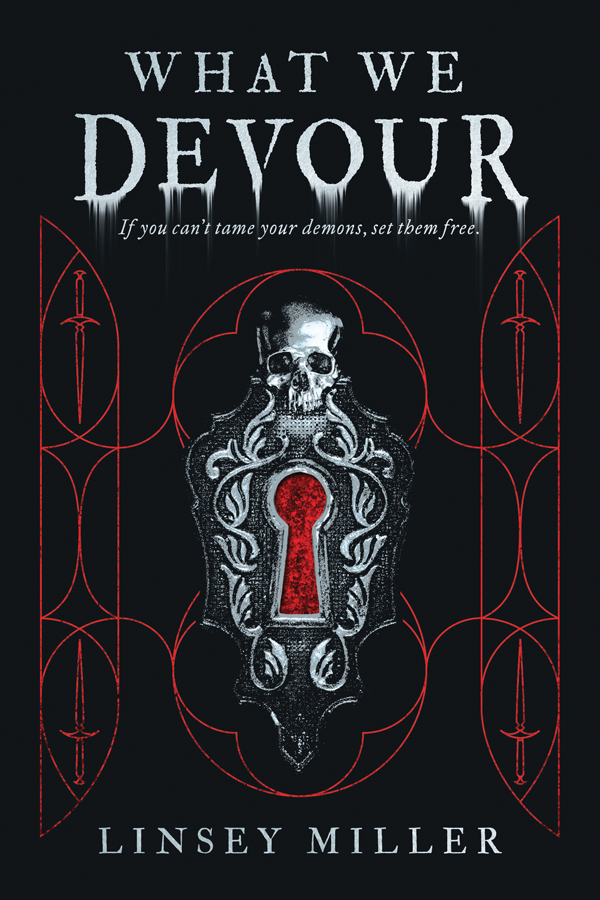 What We Devour – July 6
Lorena Adler has a secret—she holds the power of the banished gods, the Noble and the Vile, inside her. She has spent her entire life hiding from the world and her past. She's content to spend her days as an undertaker in a small town, marry her best friend, Julian, and live an unfulfilling life so long as no one uncovers her true nature.
But when the notoriously bloodthirsty and equally Vile crown prince comes to arrest Julian's father, he immediately recognizes Lorena for what she is. So she makes a deal—a fair trial for her betrothed's father in exchange for her service to the crown.
The prince is desperate for her help. He's spent years trying to repair the weakening Door that holds back the Vile…and he's losing the battle. As Lorena learns more about the Door and the horrifying price it takes to keep it closed, she'll have to embrace both parts of herself to survive.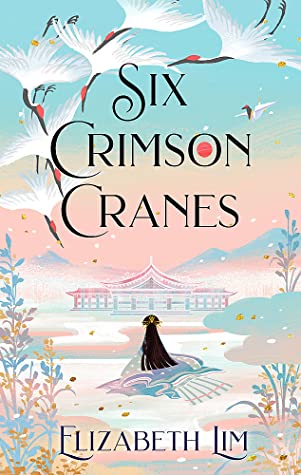 Six Crimson Cranes – July 13
Shiori, the only princess of Kiata, has a secret. Forbidden magic runs through her veins. Normally she conceals it well, but on the morning of her betrothal ceremony, Shiori loses control. At first, her mistake seems like a stroke of luck, forestalling the wedding she never wanted, but it also catches the attention of Raikama, her stepmother.
Raikama has dark magic of her own, and she banishes the young princess, turning her brothers into cranes, and warning Shiori that she must speak of it to no one: for with every word that escapes her lips, one of her brothers will die.
Peniless, voiceless, and alone, Shiori searches for her brothers, and, on her journey, uncovers a conspiracy to overtake the throne—a conspiracy more twisted and deceitful, more cunning and complex, than even Raikama's betrayal. Only Shiori can set the kingdom to rights, but to do so she must place her trust in the very boy she fought so hard not to marry. And she must embrace the magic she's been taught all her life to contain—no matter what it costs her.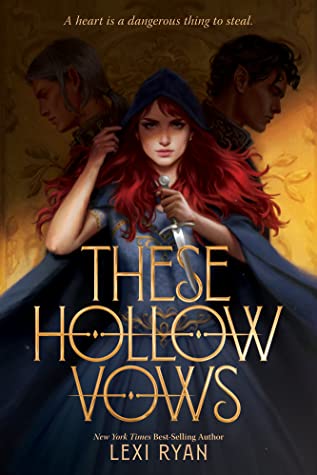 These Hollow Vows – July 20
Brie hates the Fae and refuses to have anything to do with them, even if that means starving on the street. But when her sister is sold to the sadistic king of the Unseelie court to pay a debt, she'll do whatever it takes to get her back—including making a deal with the king himself to steal three magical relics from the Seelie court.
Gaining unfettered access to the Seelie court is easier said than done. Brie's only choice is to pose as a potential bride for Prince Ronan, and she soon finds herself falling for him. Unwilling to let her heart distract her, she accepts help from a band of Unseelie misfits with their own secret agenda. As Brie spends time with their mysterious leader, Finn, she struggles to resist his seductive charm.
Caught between two dangerous courts, Brie must decide who to trust with her loyalty. And with her heart.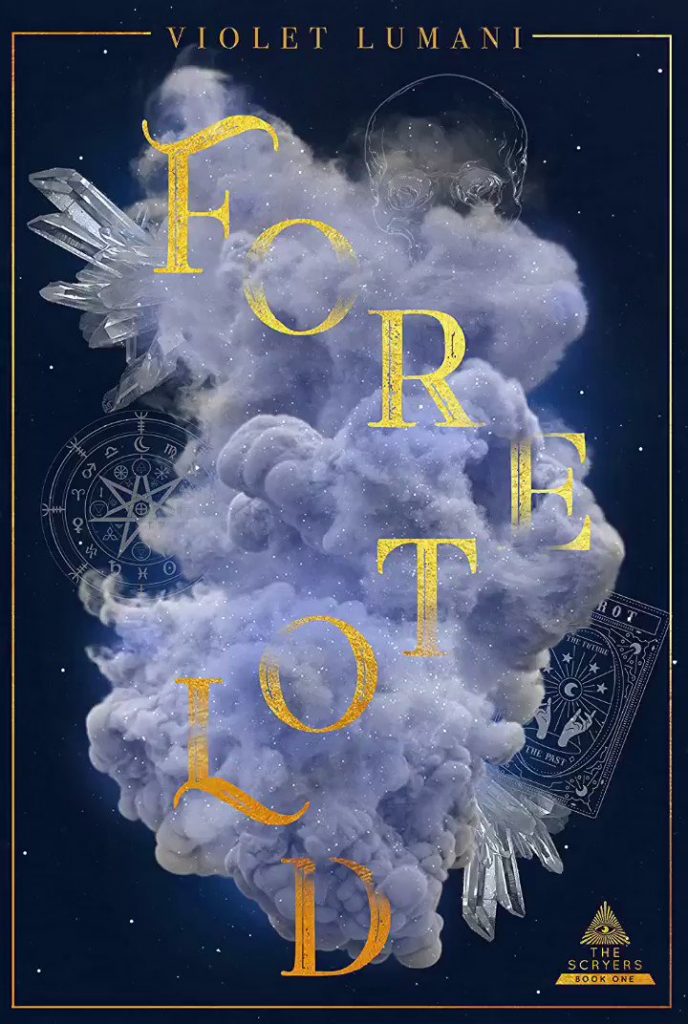 Foretold – July 20
Cassandra sees death and devastation all around her. In vivid detail.
It's the price of living with her OCD and extreme anxiety. In every situation, Cass imagines the worst possible fate for everyone in her life. Her dad in a pool of blood after a break-in. Her beloved older neighbor, homeless. A splinter in her finger turned to gangrene.
But this time, it's not her imagination. The boy next door, Colin, is destined to die. Cass has foretold a real death before; she knows this is a true vision.
Desperate to save Colin's life, Cass immerses herself in a secret organization of soothsayers that promises to teach her how to change the future she foresees. But as she descends into their hidden world of divinatory magic and predictive technology, she discovers there's always a price to pay for unraveling fate's strands. And cheating death will cost her everything.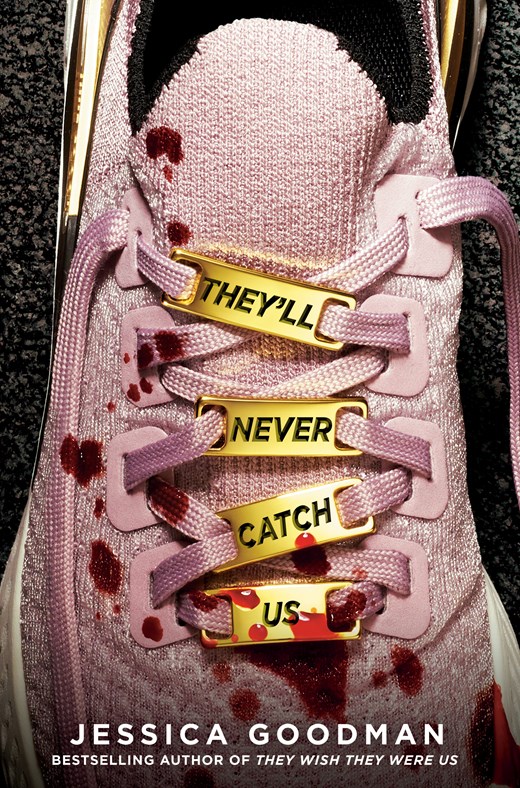 They'll Never Catch Us – July 27
Stella and Ellie Steckler are only a year apart, but their different personalities make their relationship complicated. Stella is single-minded, driven, and she keeps to herself. Cross-country running is her life and she won't let anything get in the way of being the best. Her sister Ellie is a talented runner too, but she also lets herself have fun. She has friends. She goes to parties. She has a life off the course.
The sisters do have one thing in common, though: the new girl, Mila Keene. Both Stecklers' lives are upended when Mila comes to town. Mila was the top runner on her team back home and at first, Ellie and Stella view her as a threat. But soon Ellie can't help but be drawn to her warm, charming personality. After her best friend moved away and her first boyfriend betrayed her, Ellie's been looking for a friend. In a moment of weakness, she even shares her darkest secret with Mila. For her part, Stella finds herself noticing the ways she and Mila are similar. Mila is smart and strong–she's someone Stella can finally connect with. As the two get closer, Stella becomes something she vowed she'd never be: distracted.
With regionals approaching and college scouts taking notice, the pressure is on. Each girl has their future on the line and they won't let friendships get in their way. But then, suddenly, Mila goes out on a training run and never returns. No one knows what happened, but all eyes are on the Steckler sisters.
i'm sure i've missed loads of good ones. but what're your most anticipated releases for july?