Today I'm excited to participate in the Bookstagram & Creative Tour for Evoked by Olivia Martinez hosted by MTMC Tours. It's the first installment in The Ethos Series, an Adult Fantasy Romance full of twists, turns, shocks, and secrets, this story will be sure to hook you in from the very first page. Published on October 30th, 2021!
---
---
evoked summary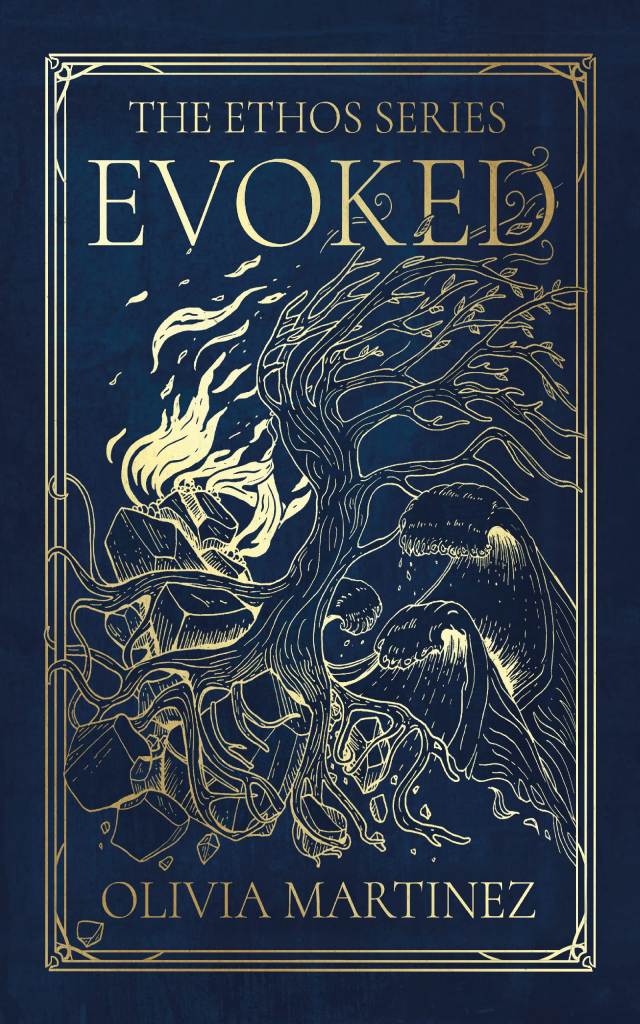 Title: Evoked
Publication Date: October 30th, 2021
Genres: Adult, Fantasy Romance
Pages: 244Purchase a copy: Amazon | Book Depository| Blackwell's
Add on Goodreads!
Four feuding magical factions, two forbidden lovers, and one empty coffin… a potentially deadly combination.
Valerie just wants a "normal" life like anyone else. But when her younger brother dies and his body goes missing, her life feels far from ordinary. After being dragged into a lake by a mysterious force and entering a world of paranormal magical forces, she realizes her life has truly twisted upside down.
In this new world, Valerie discovers that four groups of 'Elementals' have the power to control the elements: the Icis control water, the Ignis control fire, the Ventus control wind, and the Natura control earth.
As if this isn't confusing enough, Valerie discovers that she not only has powers herself, but she is a mix between two elements – a rare and forbidden attribute in the magical world. However, her powers need to be evoked before she can use them to defend herself from certain death, and no one is keen to help her.
When Valerie meets the enigmatic Levi, a mixed elemental himself, the lines between emotions and loyalties become blurred, and she finds herself in an even more dangerous position than before. In order to stop a full-scale war from breaking out, the pair must learn to get along and evoke Valerie's powers before it's too late.
The pair's enemies soon start to mount up, determined to stop the "half breeds" from realizing their true powers. When a mole within their ranks starts to leak information to the enemy, Valerie and Levi need to find out who it is. And perhaps the mole is closer to home than any of them know…
Evoked is book 1 in the Ethos Series of paranormal romance books that will leave you on the edge of your seat, eager to flip the pages to find out what happens next. Full of twists, turns, shocks, and secrets, this story will be sure to hook you in from the very first page and spark your imagination.
Content warning: This book is for adults 18+ and contains themes that some readers may find distressing.
evoked review
evoked is the perfect book for fans of elemental based magic systems. in evoked, we have the four elements (air being ventus, earth being natura, fire being ignis and water being icis). i really enjoyed the unique take on the naming system.
this book features a hidden world within our world, making it fun and exciting to discover. i mean, who doesn't like a hidden world in our current one? i particularly enjoyed seeing these characters not from our world go night clubbing. (it was entertaining and fun!).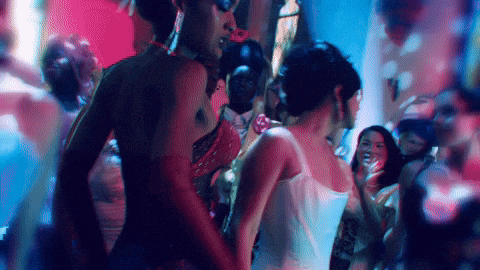 the characters were interesting. i enjoyed seeing valerie struggle in the new world (i don't like it when things get handed to the main characters on a golden platter). the friendships felt realistic and fun – including the romance (which i don't often agree with – so that was nice!)
evoked has non stop action, and plenty of twists to keep the reader on their toes. with interesting characters and complex (but not confusing) world building, it was everything i was looking for in the book.
about the author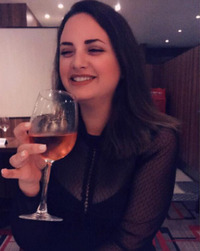 Olivia Martinez was born in Cuba and raised in Miami, FL. As she grew, so did her fascination with animals, nature, and everything magical. While she dreamt of becoming a zoologist, the fictional worlds offered by novels like the Sookie Stackhouse series, The Hunger Games series, and The Host reeled her in and refused to let go. She decided to try her hand at writing and found her passions could be fused together to create a world all her own. And so, that she did with her debut novel: Evoked.
tour schedule
January 31
@paperfury – Bookstagram & Book Blog

February 1
@thesimple.booklover – Bookstagram

February 2
@thereaderandthechef – Bookstagram & Book Blog

February 3
@farawaybooklands – Bookstagram

February 4
@bookbriefs – Bookstagram & Book Blog

February 5
@readerofthewrittenword – Bookstagram

February 6
@by_the_bookcase – Bookstagram & Book Tok

February 7
@mariannareads_ – Bookstagram

February 8
@yourbookishfriendcom – Bookstagram & Book Blog

February 9
@the.magicalpages – Bookstagram
hosted by mtmc tours